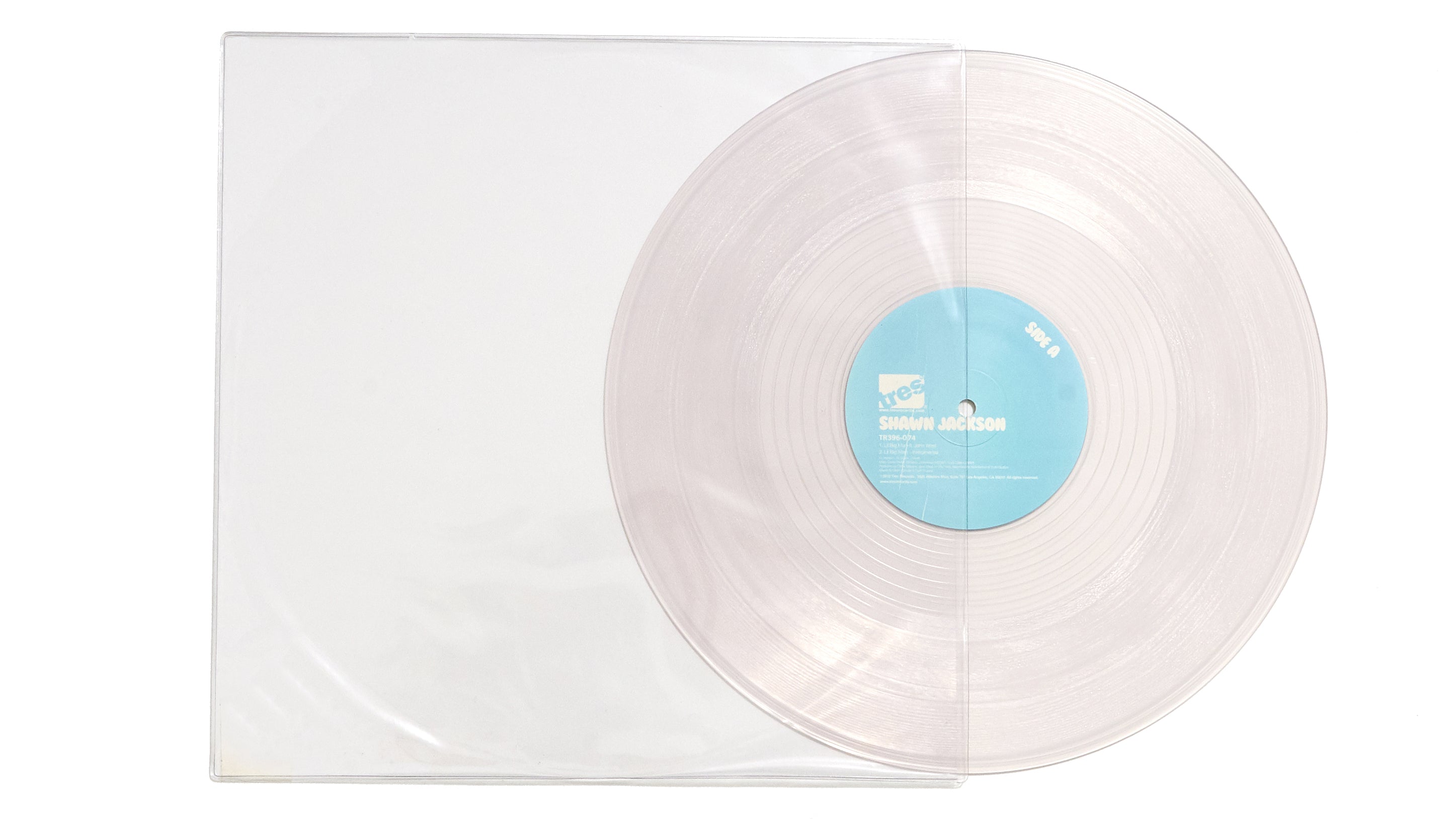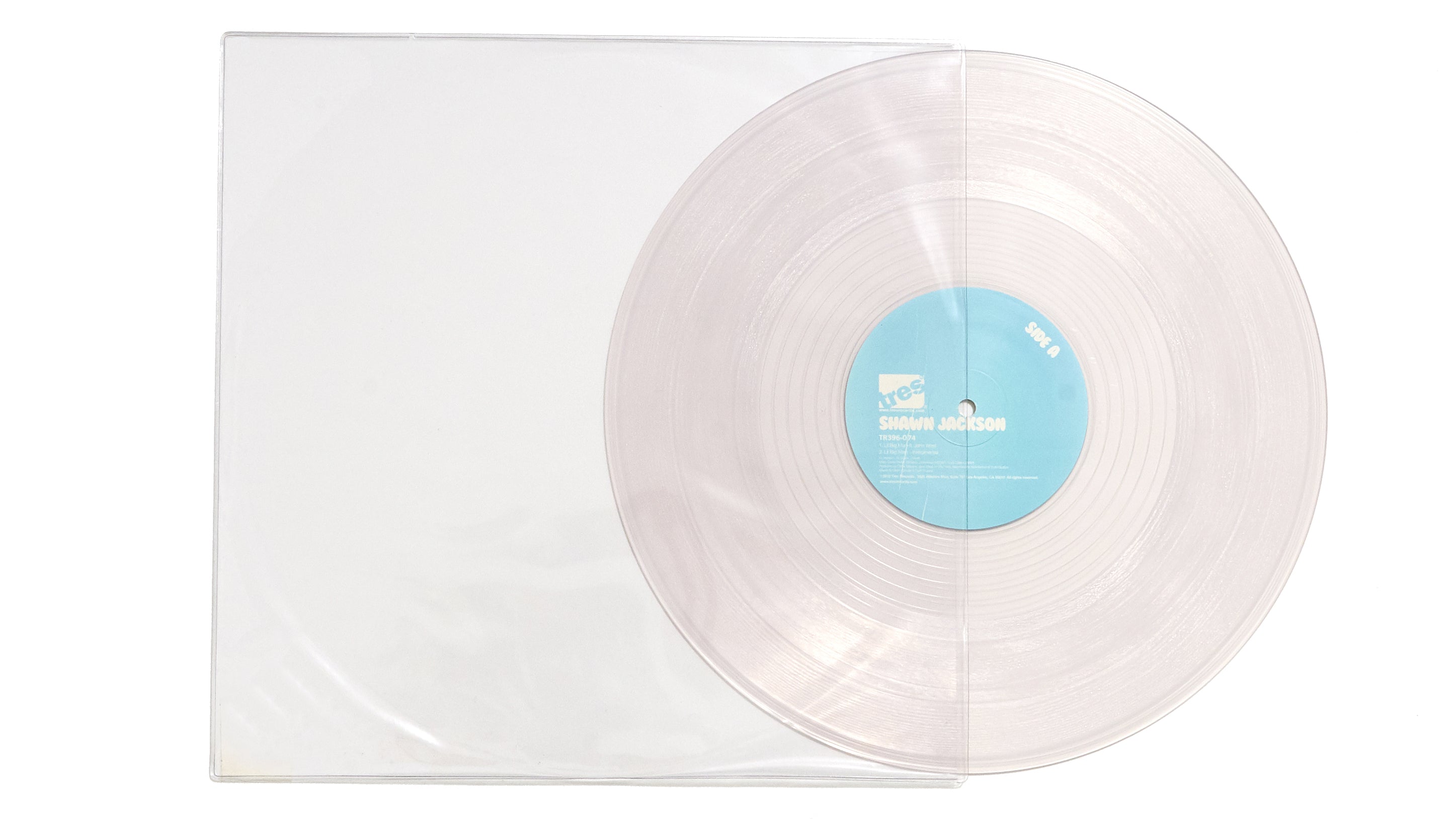 Shawn Jackson "Lil Big Man" (12")
Tres Records presents the first 12-inch from Shawn Jackson upcoming album, "Brand New Old Me." His previous solo album "First Of All..." created quite a buzz, especially with strong tracks such as "Feeling Jack." It's been 2 years since that release, so the time has come for him to make more noise and show his brand new old self. Jackson, also known for his work with Alex Newman(Giant Panda) to form the group New Jack Hustle, has been constantly putting in work. The latest of his projects is the "Hollywood Shuffle Mixtape," which has been feeding the fans for the meantime, but the main course is finally ready to be served.
The 12-inch contains two tracks, titled "Lil Big Man" ft. John West (Prod. by Cook Classics), and "Fruit Salad" (Prod. by Beat Maker Beat). They both provide listeners a prime example of how diverse the songs range from throughout the album. From up tempo rhythms and smoothed out melodies to non sample based and sample based production, Shawn Jackson displays his rhyming abilities through various styles that are sure to attract the masses. 
The first single, "Lil Big Man" features singer John West, and contains a soulful electronic feel which is easy to bounce to either in the whip or even in the club. The topic of showing people his brand new old persona is not only present in Shawn's lyrics but in the beats which he selected to rhyme over as well. With the A-Side taking care of that feeling of something new, the B-Side compliments it with the aspect of the old. Produced by Beat Maker Beat, "Fruit Salad" brings it back to the sample based hip hop, with a soulful loop mixed with some electronic synths. The track slows the pace down which allows Shawn to clearly express his feelings and the listeners to really capture the emotions present in the beat and his lyrics. The 12-inch drips with soul, and is the perfect little appetizer for that main course, "Brand New Old Me."
(Taken from one sheet)
Artist: Shawn Jackson
Title: Lil Big Man
Cat#: tr396-074
UPC #: 181057000554
Format: 12" Vinyl
Condition: New
Track List
Side A
1. Lil Big Man ft. John West
2. Lil Big Man – Instrumental

Produced by Cook Classics
John West on The Hook

Side B
1. Fruit Salad
2. Fruit Salad – Instrumental

Produced by Beat-Maker-Beat