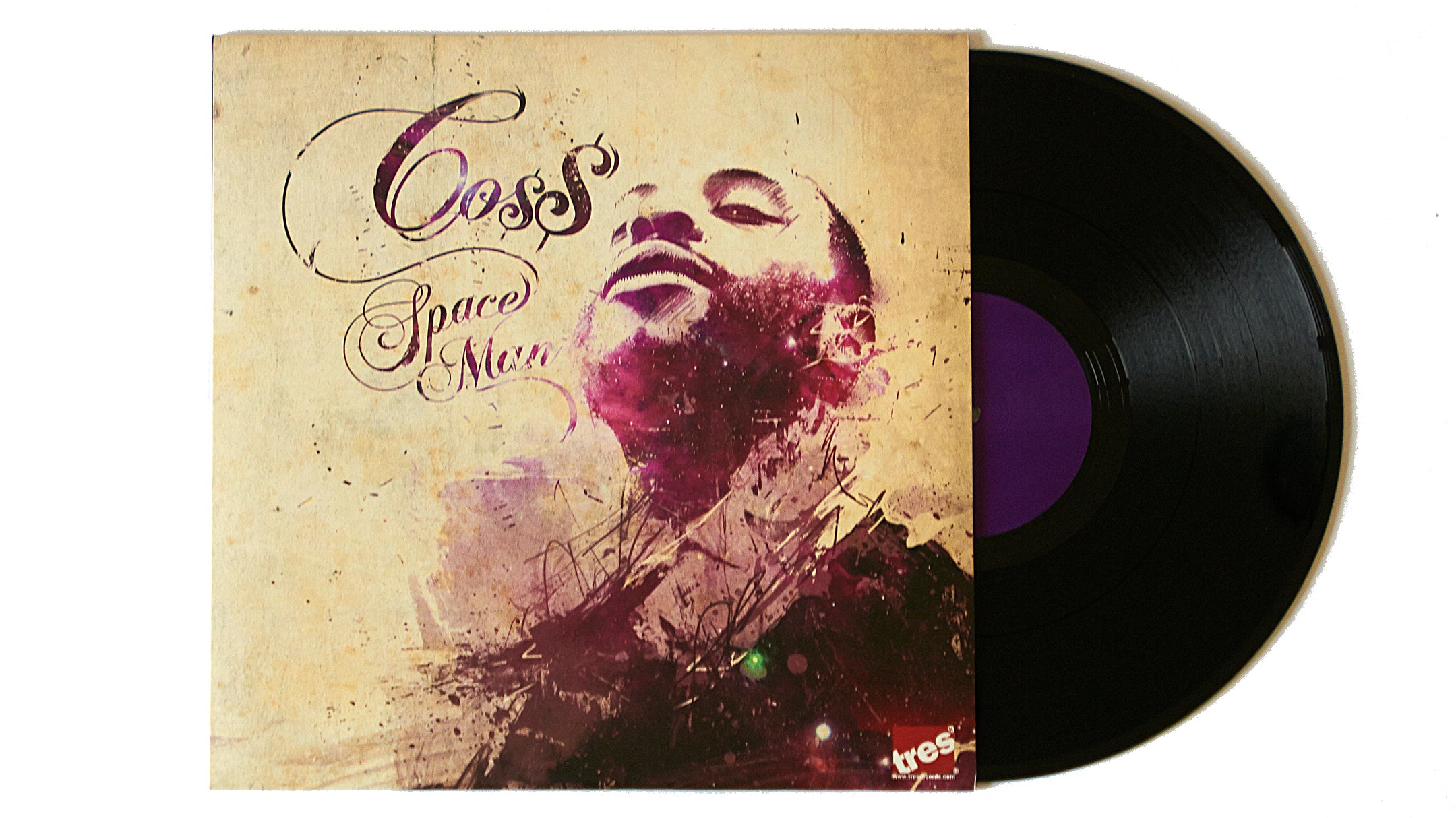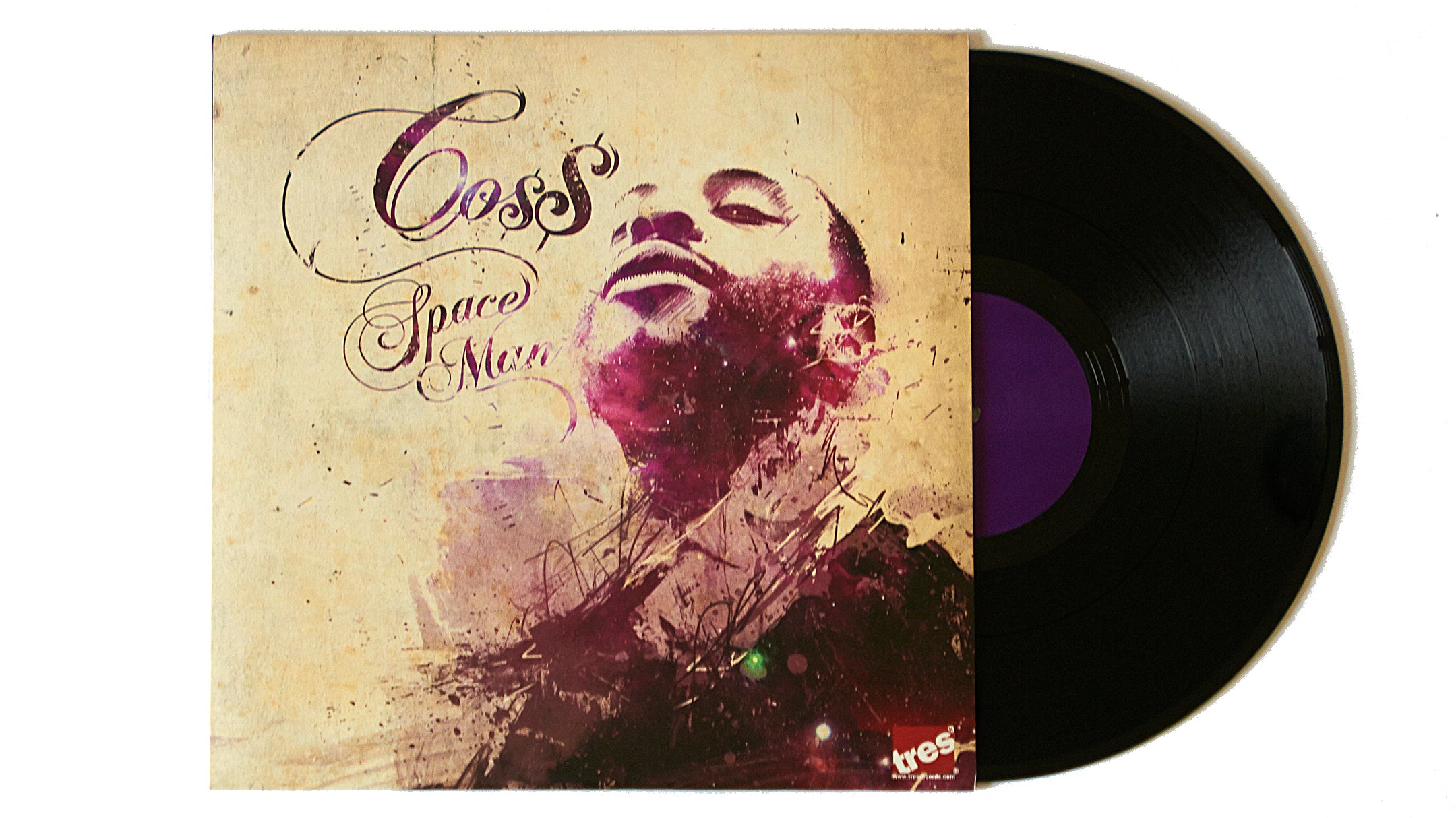 Co$$ "Spaceman" (12")
Troy 'Co$$' Johnson has been bubbling on the LA scene with his tales of love lost and gained, hard street rhymes and all told with heartfelt integrity. Hailing from Leimert Park, Co$$ is an artist who uses vivid imagery and sharp rhymes in his delivery to paint a clear picture of his content. Named as LA's most underrated rapper in the LA times, Co$$ is beating off his competition.
The lead 12'' single release from his debut album 'Before I Awoke' (slated to be released in June), 'Spaceman' consists of lively, vibrant beats from long-term collaborator Fonetik Symbol and a unique, outstanding chop from Exile.  
'Spaceman' (prod. Fonetik Symbol)
Analytical flows over a busy backdrop of jazzy piano loops with a west coast twist. 'Spaceman' has the feel of a sunny afternoon cruising around the city or the good vibes of an evening with the homies.
'Da Meanest' (prod. Exile)
Exile creates a ferocious beat crafted around heavy synth stabs and an eerie, yet soulful vocal sample for Co$$ to let everyone know he's 'Da Meanest' on the mic.
'Born Again' feat. Blu & Sene (prod. Fonetik Symbol)
Warm loops and subtle twinkles over swinging, crisp percussion; the saying "a soft sample and hard drums" applies here. Retrospective verses are also laid by amigos Blu and Sene as they reminisce on experiences, spiritual progression and questioning past living habits.

(Taken from one sheet)

Artist: Co$$
Title: Spaceman
Cat#: TR396-082
Format: 12" Vinyl
Condition: New
Track List
Side A
1. Spaceman
2. Spaceman - Instrumental
3. Born Again ft. Blu & Sene

Side B
1. Da Meanest
2. Da Meanest - Instrumental
3. Born Again - Instrumental