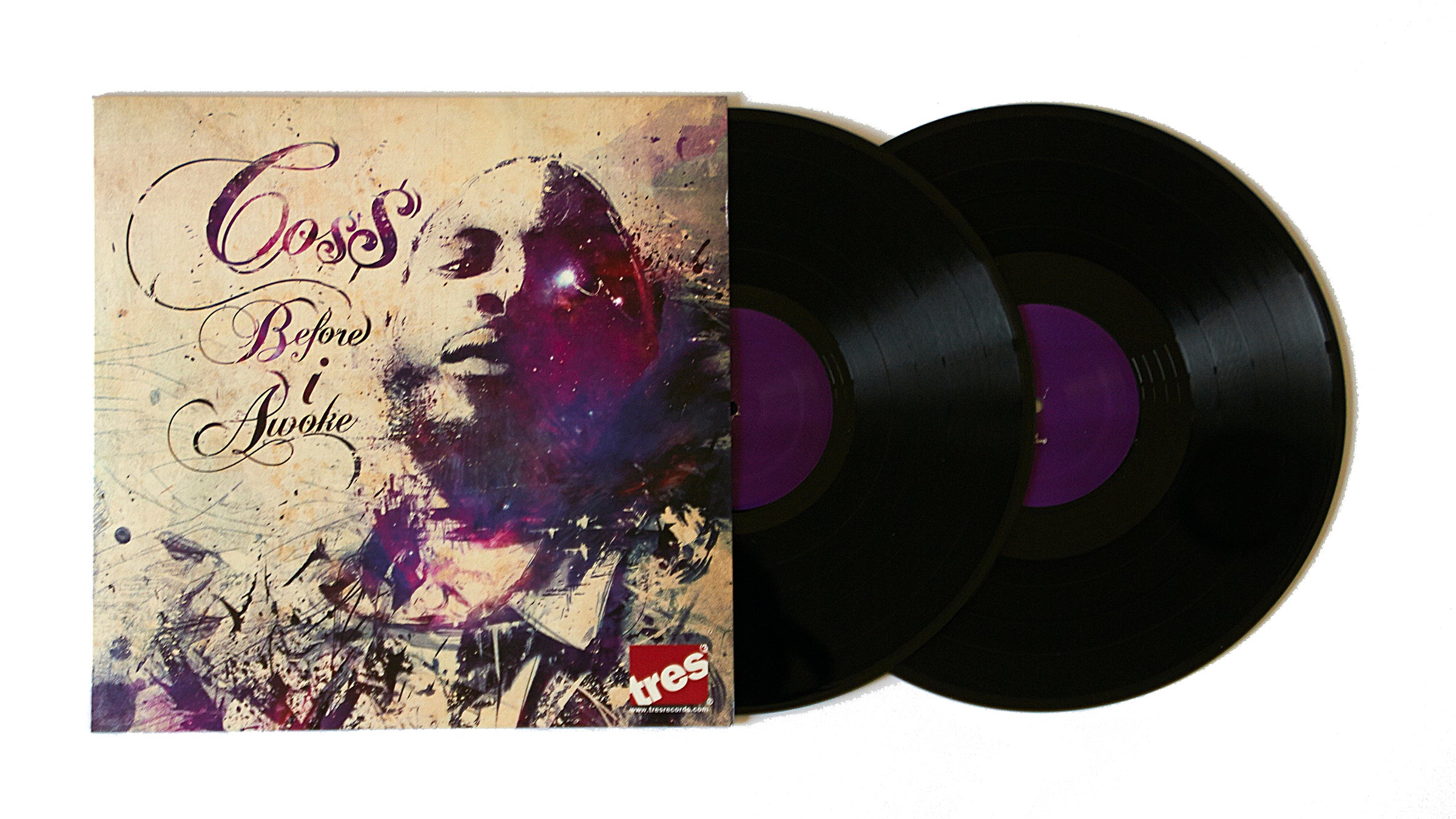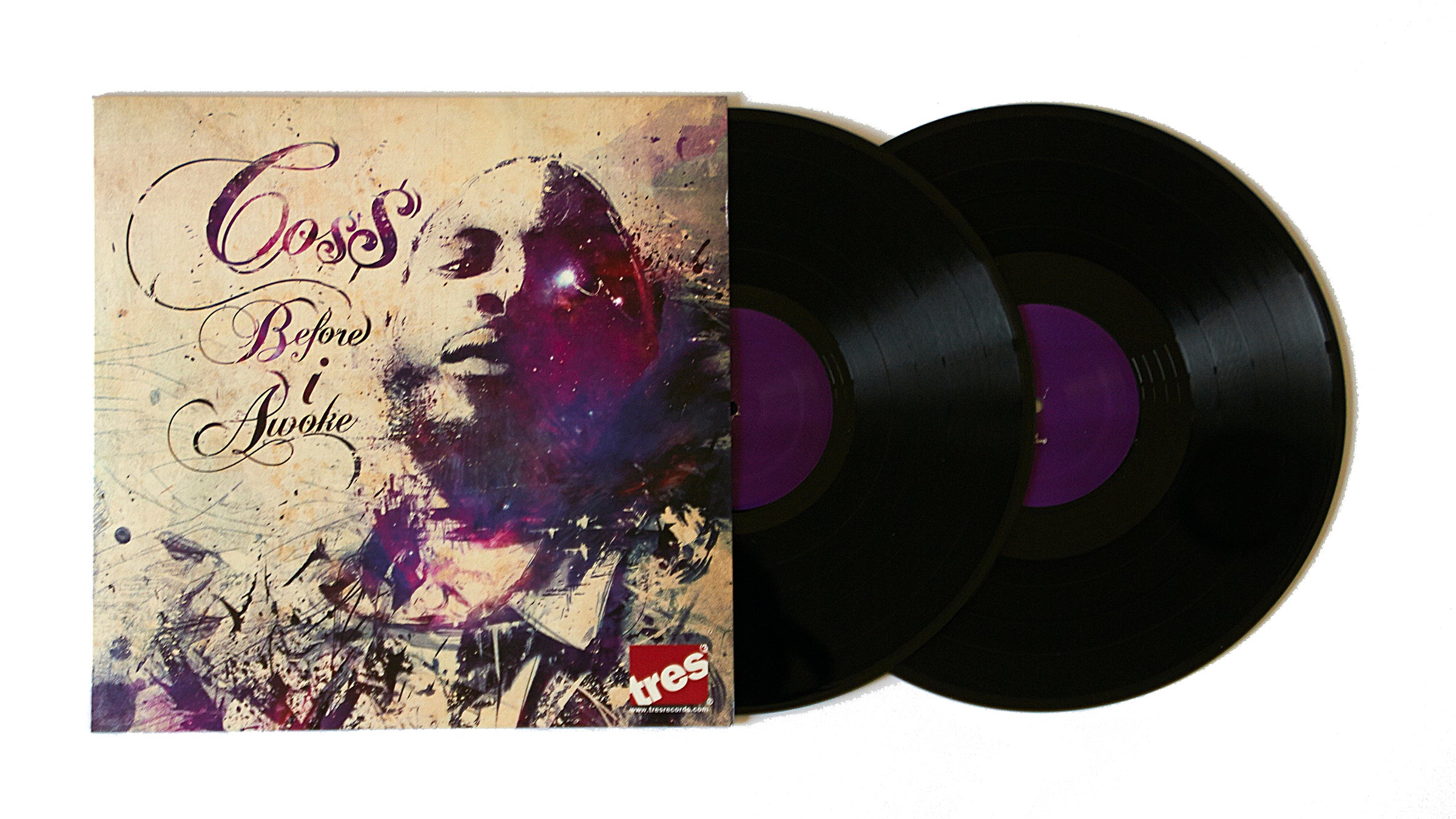 Co$$ "Before I Awoke" (LP)
Troy 'Co$$' Johnson has been bubbling on the LA scene with his tales of love lost and gained and hard street rhymes all told with heartfelt integrity. Hailing from Leimert Park, Co$$ is an artist who uses vivid imagery and sharp rhymes in his delivery to paint a clear picture of his content. Named as LA's most underrated rapper in the LA times, Co$$ is beating off his competition.
Co$$ has featured on many releases, most notably on Exile's debut album 'Dirty' science, Fashawn's 'Boy Meets World' and on the self titled Johnson & Johnson (Blu & Mainframe) release. His debut 12 inch with Fonetik Simbol came out on Tres in 2009 and was well received world wide.
Co$$ will no doubt make some huge waves with a debut album bursting with creativity, unique flow and original, introspective content.  The production is remarkably varied, with synth laden melodies merged with dusty loops throughout in a melting pot that includes beats from Exile.  The perfect balance has been made with songs that make you screw your face up (see 'Da Meanest' Prod. by Exile), and thought provoking, captivating sound scapes (see 'Scriptures' prod. by The Soul Academy).  With a beautifully polished intro, 'Risen' brings forth that 'shiver down your spine' music.  In typical Tres fashion, 'Spaceman' delivers a laid back west coast sound laced with fly pianos and a hook reminiscent of the classic Dr. Dre or Snoop Dogg bounce.  Tracks such as 'In The Wind' give the listener that instant head nod essence. Co$$'s label mate Shawn Jackson adds one of three features to the song with his usual experience and prowess.

(Taken from one sheet)


Artist: Co$$
Title: Before I  Awoke
Cat#: TR396-080
Format: Double 12" Vinyl
Condition: New

Track List

Side A
1.Risen
2. Spaceman
3. Khakis and Taylors
4. In the Wind
5. When I Feel ft. Shawn Jackson
Side B
6. 10-4
7. What it Is?
8. Burn it Down
9. Da Meanest
10. Pot Ash
Side C
11. Only When I Dream ft. Sene & Aloe Blacc
12. Love Is
13. Born Again ft. Blu & Sene
14. No Allah
15. Scriptures

Side D
16. Before I Awoke (No Rest)
17. So Simple (Bonus Song)
18. Falling From Grace (Bonus Song)
19. Star ft. Shawn Jackson (Bonus Song)